Program
Visitor Center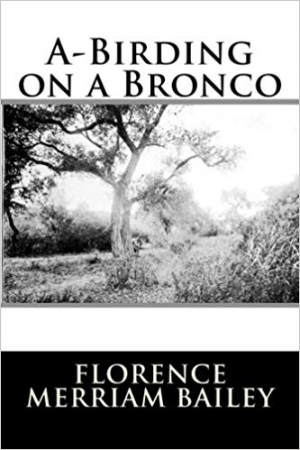 Saturday - March 30, 2019
Guest presenter Karen Herzenberg will share the life story of Florence Merriam Bailey, a pioneer in bird conservation. A field ornithologist at a time when women wore corsets and floor length skirts, she wrote eight books including Birds Through an Opera Glass (1889) and Birds of New Mexico (1928). Free event, donations welcome.
Program starts promptly at 2pm
Cerrillos Hills State Park Visitor Center - 37 Main Street, Cerrillos, NM.