Events
Cerrillos Hills State Park offers a full range of recreational, educational and nature-based programs held throughout the year. Activities include native grass & wildflower hikes, bird watching, landscape photography, geology, snakes, high desert animals, star gazing, lunar facts and lore with the ranger & talented guest speakers.
From cultural and historical facets, to natural history and traditional programs, you're invited to learn, to play and to enjoy! We encourage families, friends and youth to enjoy the great outdoors. Get updates in your inbox on Park events! Just drop a line to [email protected]. We never share or sell your e-mail.
For more information about any of the events listed below, please contact the Cerrillos Hills State Park at (505) 474-0196.
Movie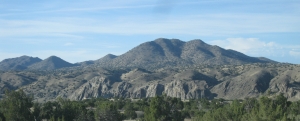 Thursday - June 01, 2023
Cerrillos Amigos would like to share a video we think everyone would enjoy. In the Mining History of the Cerrillos Hills, historian Bill Baxter describes the beginnings of the area's first mines. Cerrillos Hills State Park contains a little over 5 miles of trails and is located on the southern edge of the Cerrillos mining district.
Mining History of the Cerrillos Hills - YouTube
Amigos Fundraiser - Visitor Center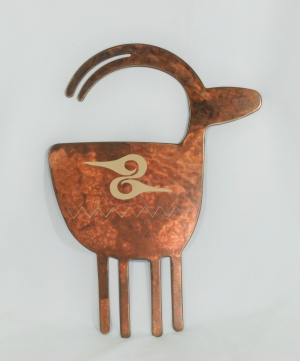 Saturday - May 04, 2024
An annual art show held at the Cerrillos Hills State Park visitor center. The show will be combined with the third annual Pack Burro Race taking place in Cerrillos and the state park. Meet the runners and their burros and visit with Artists from the Turquoise Trail corridor and surrounding area.
Art work includes water colors, note cards, book signings, cotton aprons, Cerrillos turquoise, pottery, jewelry, glass work, handmade marbles, table top antiques, fiber art, metal art, photography, paintings, candles, birdhouses and woodwork. This is also an Amigos fundraiser and bake sale. Join us for a fun day in a country setting. Open 10AM - 4PM.
photo credit: Eileen Novarra
New Mexico Pack Burros ~
For more information [email protected]