Program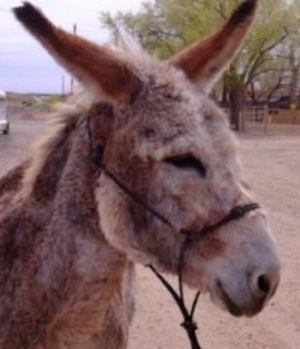 Saturday - May 06, 2023
Come race in the beautiful former mining town of Cerrillos, New Mexico! Set in the historic and scenic Cerrillos hills this quaint western town is the perfect back drop for fast single track burro race or a hike in the hills with your burro.
The race will start on Saturday, May 6 at 10:00am on the Main Street area of the village of Cerrillos and follows the trails of the scenic and historic landscape of Cerrillos Hills State Park.
There are two courses, one approximately 6 mile route and a 3 mile route. All racers on the 6 mile course will follow the Western Pack Burro Association race rules.
This is an event you will want to attend. Come support the runners and their burro's on the Second Annual Turquoise Trail Pack Burro Race in New Mexico.
More information at https://www.nmpackburros.com/cerrillos
Shane Weigand
nmeventburros@gmail.com
(505) 554-8594