Events
Cerrillos Hills State Park offers a full range of recreational, educational and nature-based programs held throughout the year. Activities include native grass & wildflower hikes, bird watching, landscape photography, geology, snakes, high desert animals, star gazing, lunar facts and lore with the ranger & talented guest speakers.
From cultural and historical facets, to natural history and traditional programs, you're invited to learn, to play and to enjoy! We encourage families, friends and youth to enjoy the great outdoors. Get updates in your inbox on Park events! Just drop a line to peter.lipscomb@state.nm.us. We never share or sell your e-mail.
For more information about any of the events listed below, please contact the Cerrillos Hills State Park at (505) 474-0196.
Program - Visitor Center
Sunday - April 02, 2023
Learn about shifts in public attitudes toward Climate Change during the past 12 years. We will also discuss some of the challenges and steps we can take to get 'climate smart' and the role each of us can play.
At the Cerrillos Hills State Park Visitor Center - 37 Main Street, Cerrillos, NM.
Program starts promptly at 2:00PM. Donations welcome.
Program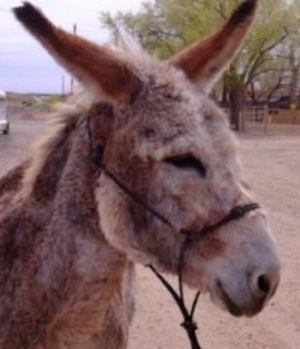 Saturday - May 06, 2023
Come race in the beautiful former mining town of Cerrillos, New Mexico! Set in the historic and scenic Cerrillos hills this quaint western town is the perfect back drop for fast single track burro race or a hike in the hills with your burro.
The race will start on Saturday, May 6 at 10:00am on the Main Street area of the village of Cerrillos and follows the trails of the scenic and historic landscape of Cerrillos Hills State Park.
There are two courses, one approximately 6 mile route and a 3 mile route. All racers on the 6 mile course will follow the Western Pack Burro Association race rules.
This is an event you will want to attend. Come support the runners and their burro's on the Second Annual Turquoise Trail Pack Burro Race in New Mexico.
More information at https://www.nmpackburros.com/cerrillos
Shane Weigand
nmeventburros@gmail.com
(505) 554-8594
Amigos Fundraiser - Visitor Center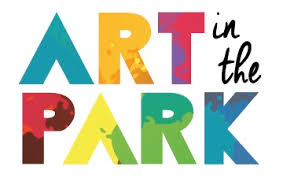 Saturday - May 27, 2023
An annual event showcases artists from the Turquoise Trail corridor and surrounding area. Art includes water colors and note cards, book signings, Cerrillos turquoise and jewelry, glass work, jewelry, handmade marbles, table top antiques, fiber & metal art, photography & paintings, candles, and woodwork. Also an Amigos fundraiser and bake sale. Join us for a fun day in a country setting. Open 10AM - 4PM.
For more information info@cerrilloshills.org