Hike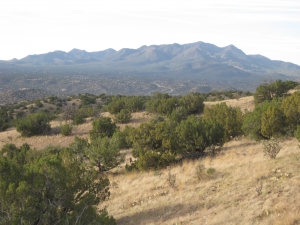 Saturday - May 13, 2017
A volunteer-led hike geared toward hiking devotees wanting to stretch their legs and cover ground. Exact length and route will be determined by the hike leader with group input.
Hike starts promptly at 10am.
Meet in the main parking lot, ½ mile north of Cerrillos village on County Road 59.
$5 exact change cash or check per vehicle or free with a valid New Mexico State Parks pass.