Night Program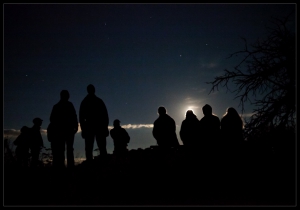 Friday - March 09, 2018
Star Party Friday, March 9th,7PM
Explore the night sky above the park. Catch the green laser guided tour of bright stars and constellations followed by close-up views of star clusters, nebulae and distant galaxies through telescopes.
Meet in the main parking lot, ½ mile north of Cerrillos village on County Road 59.
$5 exact change cash or check per vehicle or free with a valid New Mexico State Parks pass.