Hike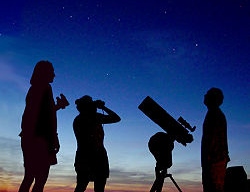 Friday - May 05, 2017
On this hike learn interesting lunar facts, folklore and enjoy close-up views of the moon through our spotting scope.
Program starts promptly at 7pm.
Meet in the main parking lot, ½ mile north of Cerrillos village on County Road 59.
$5 exact change cash or check per vehicle or free with a valid New Mexico State Parks pass.