Program
Visitor Center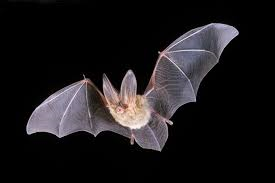 Sunday - October 29, 2017
With more than 1,000 species, bats comprise 1/4 of the world's mammal population. The only mammal that flies, these creatures have more in common with us than the mice they resemble.
Program starts promptly at 2pm
Cerrillos Hills State Park Visitor Center - 37 Main Street, Cerrillos, NM. Donations welcome.